Frosty's Liquor & Sundries
Frosty's Liquor & Sundries boutique is located in the BEST WESTERN PLUS Columbia River Hotel Trail. Frosty's aims to provide good value while bringing fine wine, spirits and local features within the reach of many individuals. The current stock covers most price points (starting at $10.00) and features many familiar and some not so familiar labels. They also feature rotating gift items and a number of sundries including: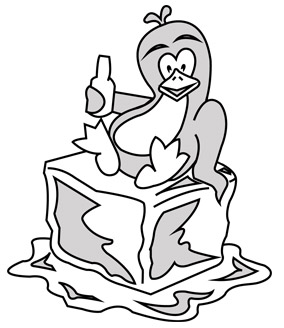 Soda and juice
Bottled water
Energy drinks
Candy
Energy/Granola bars
Cookies
Crackers
Chips
Asprin
The boutique itself has a very cozy ambiance and the friendliest staff in the business. Wines purchased from Frosty's can be enjoyed in the hotel restaurant at no corkage fee.
Store Hours: Daily: 9:00 am – 11:00 pm.